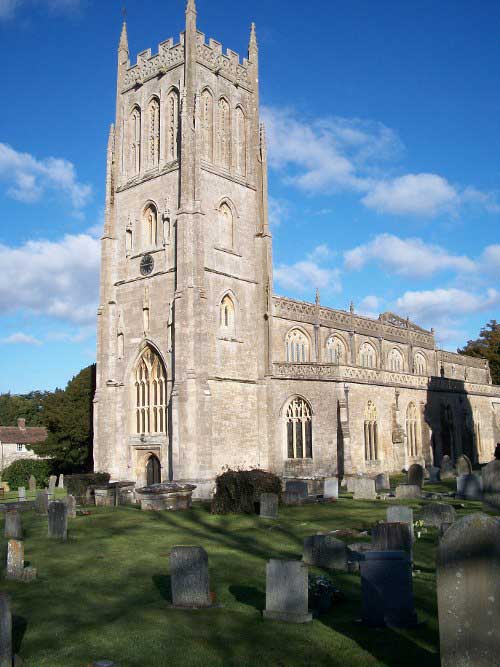 St Mary's church, Bruton, which Pevsner called "one of Somerset's proudest"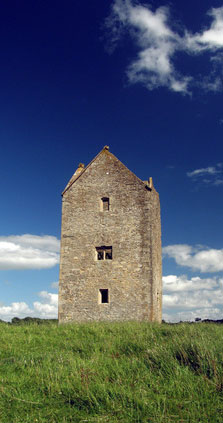 The Dovecote, Bruton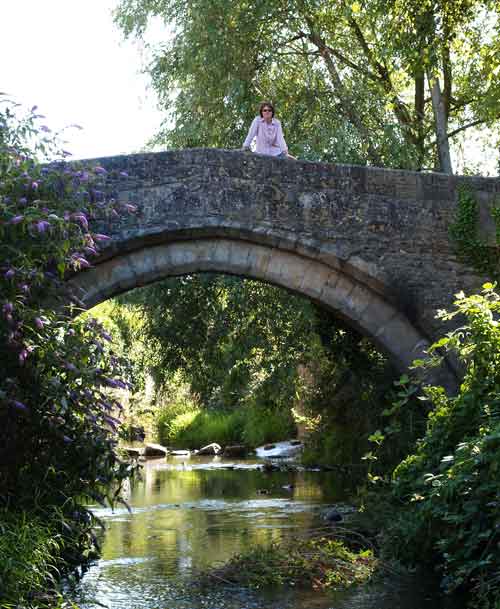 Packhorse bridge, Bruton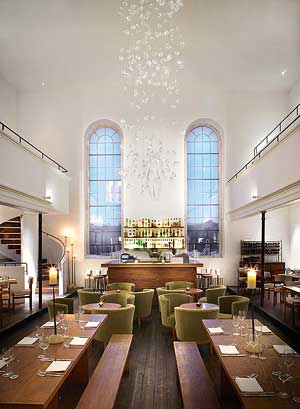 At The Chapel restaurant, bakery and winestore is 6 minutes' walk from Belfry House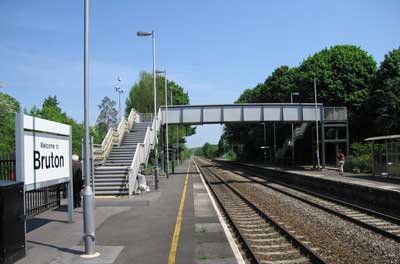 Bruton train station, a rural 'halt' on the Weymouth to Bath & Bristol line, is 2 minutes' walk from Belfry House.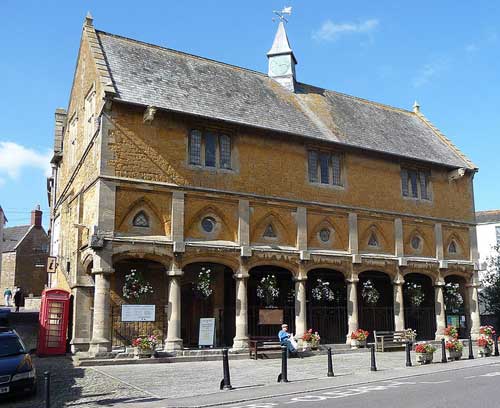 Pretty Castle Cary, 12 minutes' drive away, has direct trains to Paddington every 2-3 hours, taking 93-114 minutes.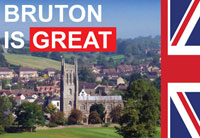 My twist on VisitBritain's "Britain is GREAT" campaign.
Bruton



Bruton is a small town with a long history, and a pretty setting on the river Brue. Our daughter Sophie was at school here for seven years at Bruton School for Girls.

David volunteers as a director of the newly-formed not-for-profit 'community interest company' Bruton for Bruton CIC, dedicated to enhancing the lives of the local community.

On 17th March 2013 (and again in March 2014), The Sunday Times named Bruton one of the Best Places to Live in Britain:
"As you drive along Bruton's scruffy one-way high street, the place has a somewhat soporific air. In fact, the town is far from sleepy. According to Rightmove, prices have risen by 31% in the past year as the dwindling stock of 'character' properties has been snapped up and made over. The achingly fashionable At the Chapel restaurant and the creation of a contemporary arts centre run by Hauser & Wirth mean Bruton has become a magnet for cultured London weekenders and absconders.
The nearby A303 and mainline stations at Castle Cary, six miles away (90 minutes to Paddington), and Gillingham, 10 miles away (two hours from Waterloo) provide comforting corridors to the capital
Why we love it
A dollop of edgy cool in the countryside - and a great investment."

On 6th October 2013, The Sunday Times property section listed Bruton as a 'new rural hotspot':
"With their celebrity residents, impromptu musical evenings and vintage shops, and with one of the country's most glamorous private members' clubs [Babbington House] on the doorstep, some Somerset towns and villages have been decried as "hipsturbian utopia". Admitedly too painfully fashionable for some, the honeyed homes and pretty high streets of Frome, Mells, Bruton and Batcombe are drawing in record producers, artists, ethical branding agents and yogis."

"Nearer Castle Cary - from where fast trains will get you to London Paddington in about 1hr 45min, Bruton and Batcombe are also on the beautiful people's lists. The larger town of Bruton, where five-bedroom cottages start at about £425,000, has been creating a buzz for a while. Its hottest venue, At the Chapel, has a bar, a restaurant and artwork by Louise Bourgeois - don't be surprised to see Anna Friel or Sam Taylor-Johnson drop in for a drink."

Bruton has an excellent all-day restaurant, At The Chapel, which has been one of our favourites for a few years now (and was a major reason for moving here!) - see the reviews in the Daily Telegraph, from Matthew Norman in The Guardian who scored it 9/10, and in the Financial Times.

The Berkeley family of Bruton were Lords of the Manor for about 200 years from 1541 having bought Bruton Abbey after the dissolution in 1539 by Henry the Eighth - for whom Sir Maurice Berkeley was Standard Bearer.

In 1621 and 1644 Sir John Berkeley entertained Charles I. After the Civil War Sir John fled into exile with Charles II, who promoted him to Baron Berkeley of Stratton in 1658. After the restoration he acquired various lands in London: hence Berkeley Street, Berkeley Square, Stratton Street - and of course Bruton Street, birthplace of our present Queen.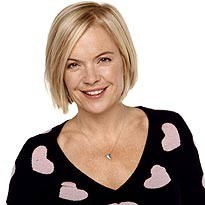 Mariella Frostrup has moved here:
"The tiny Somerset town of Bruton, high on great schools, low on crowds, and fast becoming a magnet for disgruntled city dwellers. A beautifully converted church on the minuscule high street has a fantastic restaurant, fresh bakery and wine shop, and now At the Chapel has added rooms, giving nearby Babington House a bit of local competition."






Hauser & Wirth art gallery, Bruton



Just five minutes' walk from Belfry House, an international gallery opened their fourth location - after London, Zurich and New York: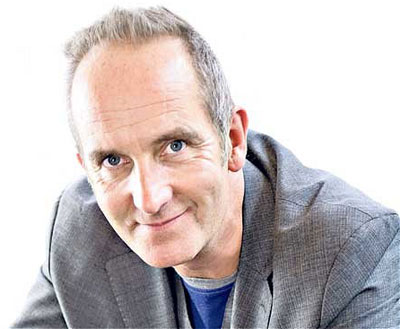 Bruton resident and "Grand Designs" presenter Kevin McCloud says:
"I'm excited that this magical town is being given such a shot in the arm in a way which is full of interesting promise. Art, architecture and cultural activity are not always the most common form of regeneration that small market towns see and it's going to be interesting to chart how the wider pull of Hauser & Wirth Somerset will colour the atmosphere of Bruton. This project will bring culture from our cities into the rural world - one which I inhabit and love - and I'm particularly looking forward to the mix that it will generate." (Read more...).


"Currently, Hauser & Wirth operates in London, Zurich and New York but is working on a new gallery in a converted farm on the edge of town. From summer 2014, it will be London, Zurich, New York, Bruton - maybe this isn't such an archetypal country town after all."
Financial Times